CAN TRADE FAIRS BE A SUSTAINABLE TOURIST PRODUCT AND BRAND AMBASSADORS?
"Trade fairs as a sustainable tourist product and brand ambassadors", was the title of the third panel discussion held within the scope of the International conference "Exhibition industry - disruptor or disruptee?".

The CEOs of trade fairs Split, Viroexpo, Osijek and the Zagreb Fair discussed the opportunities, challenges and benefits of the exhibition industry for the destination and its development within the context of destination branding, organizing of specialized fairs and specific events such as automobile, boat, fashion and beauty fairs.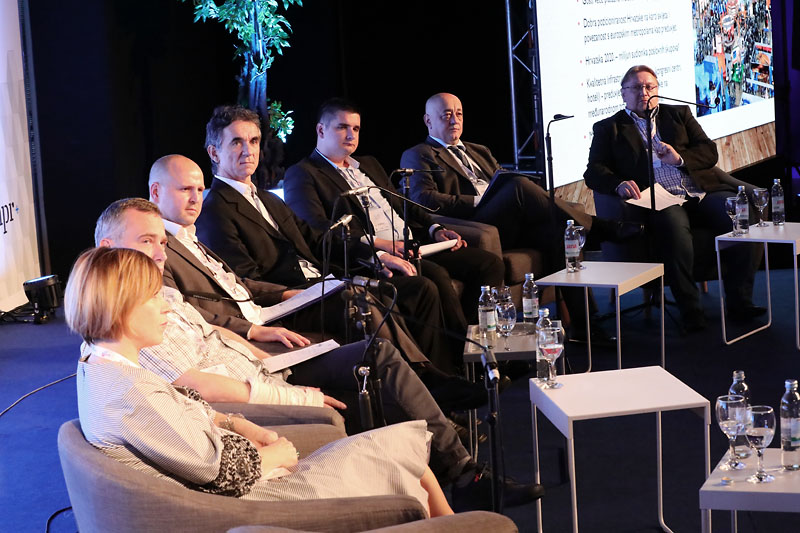 The Zagreb Fair is a good example showing the importance of trade fairs for development of tourism, especially congress tourism, but also of destination branding. Namely, the same as Zagreb is a trade fair city, connected with the Zagreb Fair by name, so is the Zagreb Fair a brand in people's minds that has positioned the city of Zagreb on the map of trade fair cities.

Moreover, if we go a bit back we can recollect that Podravka, today a regionally famous and recognized brand, was one of the first exhibitors at the Zagreb Fair. It is important to remember that some events such as Universiade can become a good platform for branding and development of congress and exhibition tourism. Nowadays, it could be Croatia's taking over the Presidency of the Council of the European Union in 2020.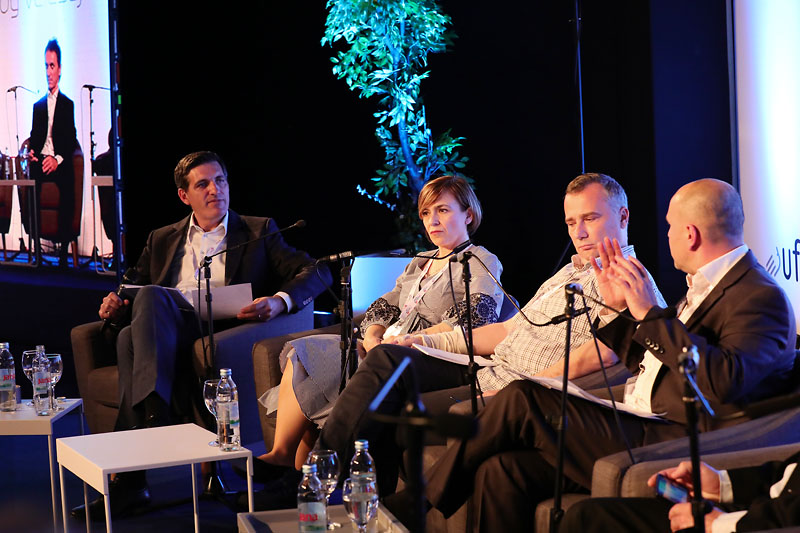 But most importantly, it is not possible to develop a quality exhibition and congress tourism destination without an adequate infrastructure. Sufficient hotel facilities of good quality, a contemporary airport, connectivity of the local destination and the entertaining, cultural and historic contents complement the exhibition industry and must be in synergy.

The exhibition industry has the potential as the export, investment and communication platform in the real and virtual arena, it emphasizes the multiplier effects and the significance of destination branding and shares new insights into the industry transformation in the era of digitalization.